VESTAL REPORT // MAY 2015
June 01, 2015 14:26

VESTAL ROOSEVELT LEATHER WATCH 
The Roosevelt Leather Watch is a signature Vestal timepiece with its clean slim line case and straightforward dial. The premium 3 hand Japanese analog movement with date rests inside a multi-layered 42mm 316L solid stainless steel case. Click HERE for more information.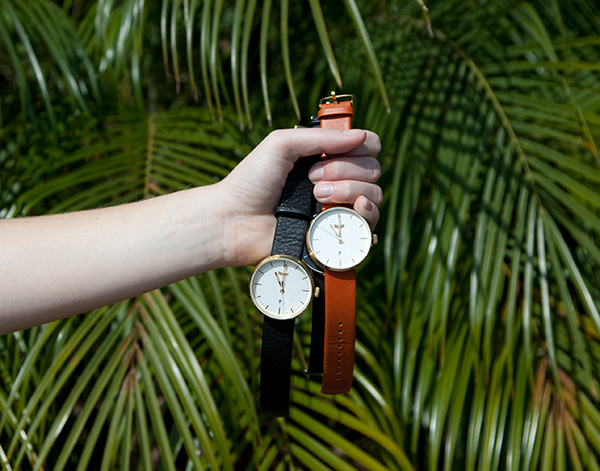 VESTAL VILLAGE 2015: CONSCIOUSNESS EXPANSION RECAP VIDEO 
Click HERE for the Vestal Village 2015: Consciousness Expansion Recap Video.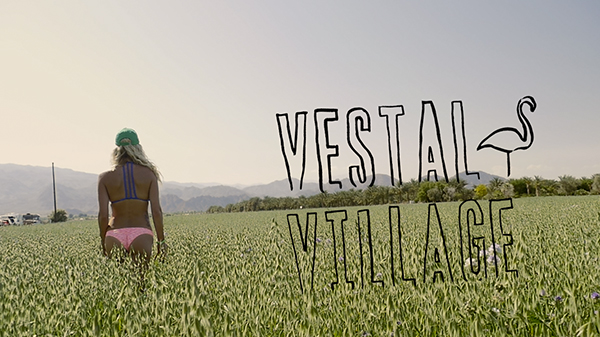 VESTAL QUENTIN EYEWEAR FEATURED IN LOCALE MAGAZINE 
Featured in the April 2015 issue of Locale Magazine is the Vestal Naples Eyewear as worn by Miss Nevada Brittany McGowan.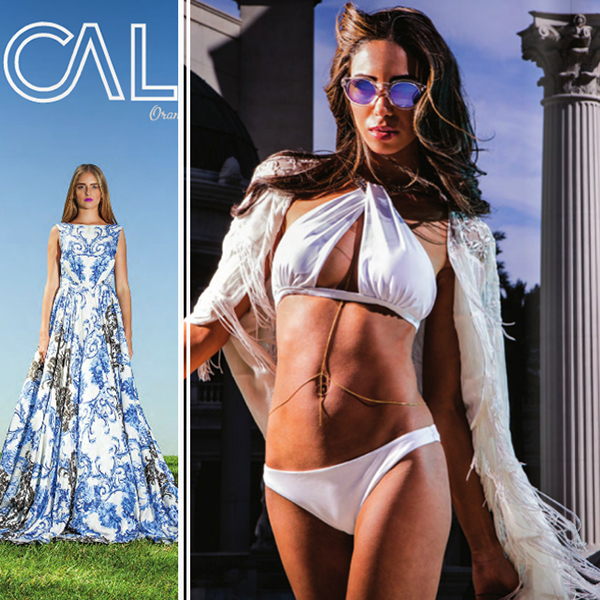 JOIN VESTAL ::: @VESTALWATCH
Join the Vestal Online Communities for up to the minute news and photos for all things Vestal. Click the following links to join: FACEBOOK | INSTAGRAM | TWITTER | VIMEO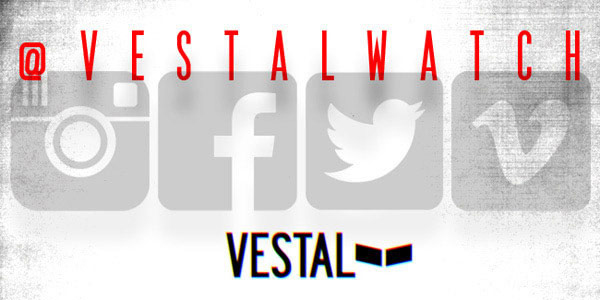 HOWIE MANDEL WEARING VESTAL PLEXI WATCH
Howie Mandel wearing the Vestal Plexi Watch on the set of America's Got Talent.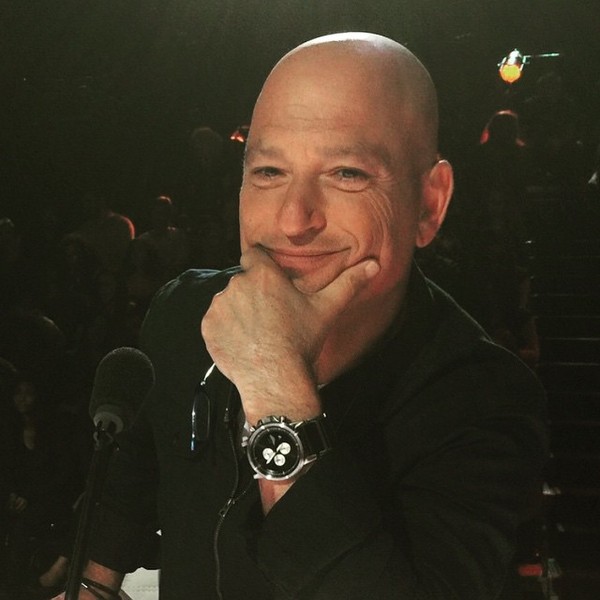 VESTAL ROOSEVELT LEATHER WATCH
The Vestal Roosevelt Watch in Black + Gold features a 20mm wide genuine leather strap integrated into the case with no lugs allowing the watch to hug your wrist completing a clean and precise overall look and feel.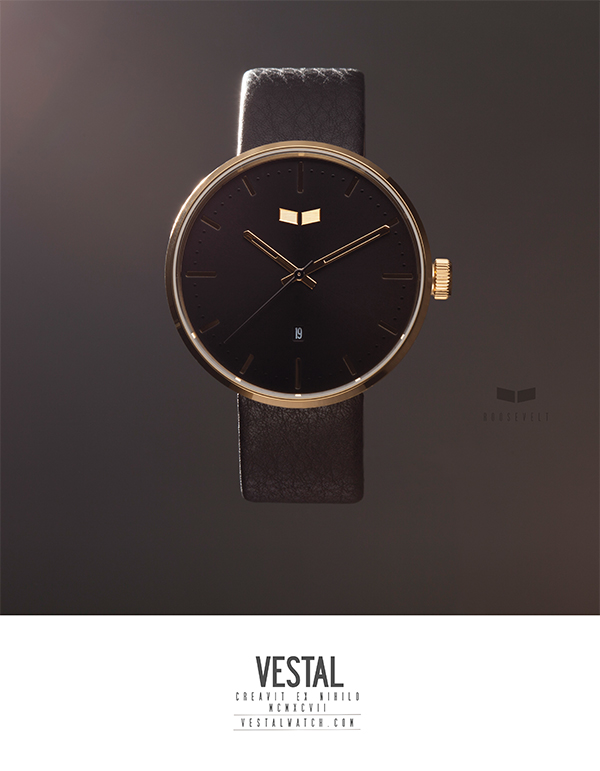 IAN SAINT PE ON NOISEY
Noisey just reviewed Ian Saint Pe's (formerly of Black Lips, wearing Vestal ZR-3 Watch & De Luna Eyewear) upcoming solo project. Click HERE for the story.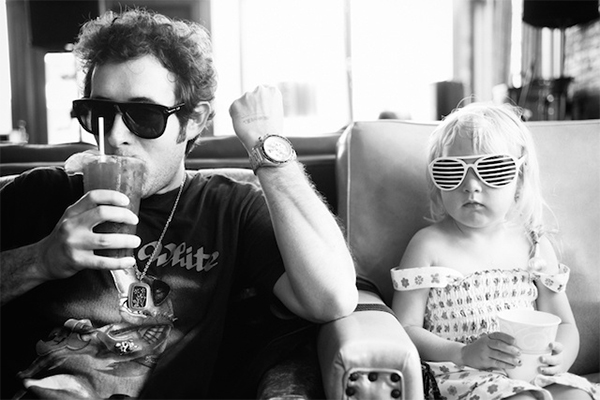 VESTAL SURF TEAM MEMBER TIMMY CURRAN'S HIGH 5      
Click HERE to see Vestal Surf Team Member Timmy Curran give some insight on the latest Channel Islands Surfboards, The High 5.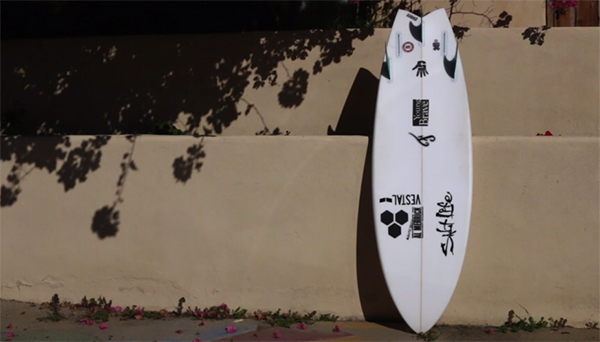 VESTAL SURF TEAM MEMBER CJ HOBGOOD FEATURED IN WSL VIDEO 
Click HERE to check out Vestal Surf Team Member CJ Hobgood filming a first person view for the World Surf League at the Fiji Pro.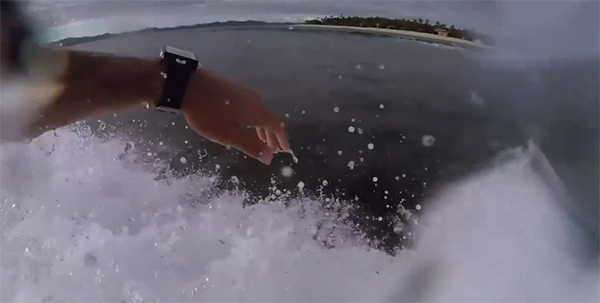 VESTAL SKATE TEAM MEMBER OSCAR MEZA FEATURED ON THE BERRICS
Vestal Skate Team Member Oscar Meza can be seen on The Berrics for his video part in "BE" by WESC x Flip.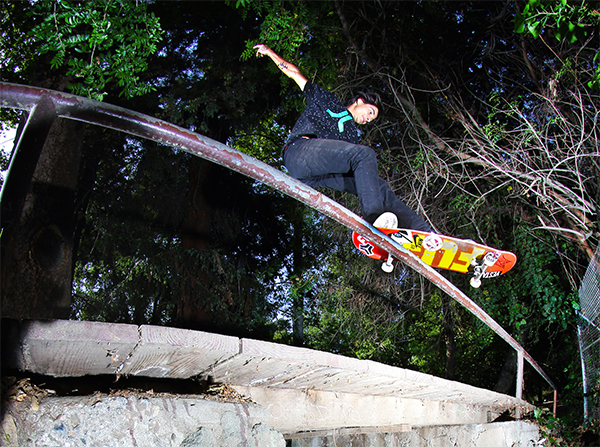 ABOUT VESTAL :::
Vestal Collections are watches & eyewear that fine-tune style and expression for the musically inspired individual. Established in 1997, Vestal is marketed and branded through friends, musicians, artists and athletes who are immersed within music culture. Vestal can be found in specialty stores and finer boutiques around the world.